Egyptian Association of Healthcare Quality and Patient Safety (EAHQPS)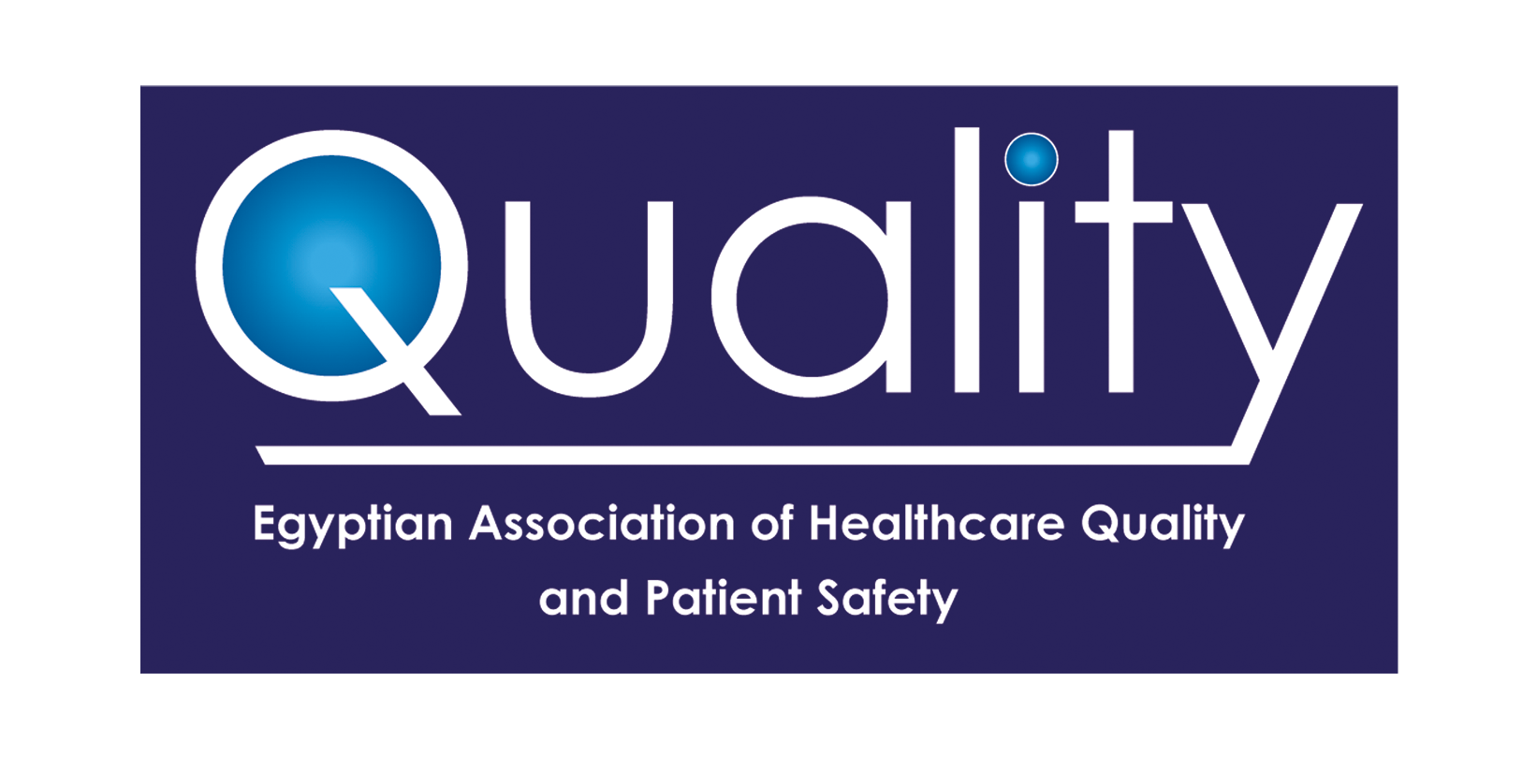 Description
The Egyptian Association of Healthcare Quality and Patient Safety is an official association under the supervision of Medical Research Institute – University of Alexandria. The society gathers a group of specialists in the field of healthcare quality.
Mission
The mission of this society is to spread the culture of healthcare and contribute in the improvement of health services in a patient safety focused manner by offering trainings and consults for healthcare providers according to the international standards.
Objectives
1-Improve the quality culture for healthcare providers by:
Continues basic and advanced training programs in different healthcare activities
Newsletters for all updated scientific information in healthcare quality and patient safety
Quality events aiming to communicate all new updates in healthcare quality as well as patient safety.
2-To ensure a network of qualified practitioners and providers to exchange the experience in the healthcare and safety fields.
3-Collaborate with the ministry of health and the health insurance organizations to spread the quality culture.