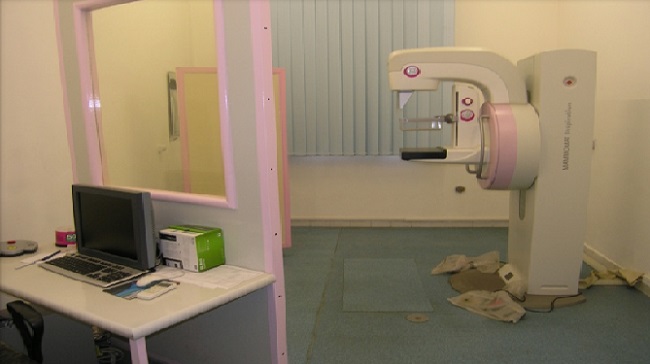 This Center is specialized in early detection of breast diseases using the latest mammography equipment. This project is part of a national plan to examine the most common diseases among women over the age of fourty in Alexandria and neer by governorate, aiming at early detection of breast tumors and osteoporosis for prevention and treatment .
Mammogram screening .

Ultrasound examination of the breast .

Measurement of osteoporosis .

Medical analysis and tumor markers.

Health education and self-examination of the breast .