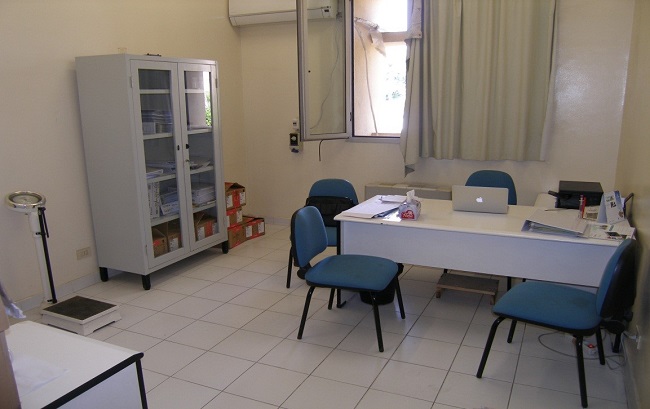 The Clinical Research Unit (CRU) at Medical Research Institute-Medical Technology center is a unit that provides an optimal setting for researchers to conduct safe, controlled, inpatient and outpatient clinical studies.
The highly trained research team at CRU helps investigators facilitate the day-to-day research process and assists the research subjects in a supportive and efficient environment.
Since 2013 , the CRU facilities provide the environment and resources for medical research in different therapeutic areas as follow:
Oncology

Hematology

Nephrology

Hepatology

Cardiology

Immunology

Human genetics

Pain management
Medical Research Institute is a partner site with IQVIA and conducts all clinical trials according to Good Clinical Practice (GCP) guidelines developed by the International Conference on Harmonization (ICH) and the principles contained in the World Medical Association Declaration of Helsinki on the" Ethical Principles for Medical Research Involving Human Subjects .