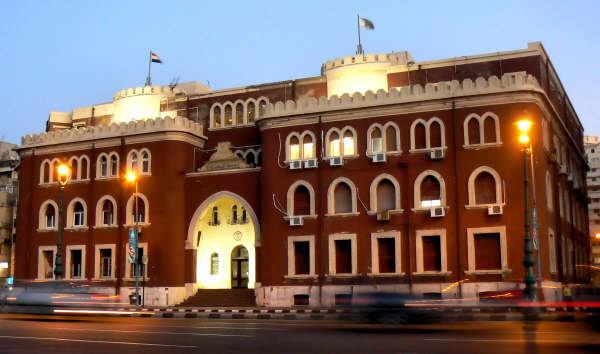 AU President Dr. Essam El-Kurdi received the delegation of Alabama University - USA. The delegation consisted of professors in medicine and engineering who represented the latest results of scientific researches in early detection of colon cancer.
Dr. Mona Foad, the Professor at Faculty of Medicine in Alabama stated that the infection rate in Egypt is higher than the world average in the age under 40. She said that the protection is effective using inexpensive analysis through the current mutual researches between Alexandria University and Alabama University.
Dr. Foad Helmy Foad, the Professor of Civil Engineering in Alabama stated that AU will organize a workshop in collaboration with the National scientific Foundation in USA. The workshop will discuss the Science of Smart Cities and how to be applied in Egypt. The workshop will be held in the Four Season Hotel from 8 to 11 May 2017.