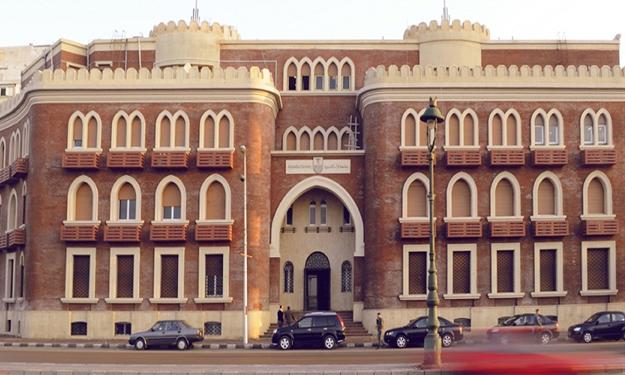 Alexandria University President, Dr. Essam El-Kurdi emphasized the cooperation with Cambridge University to establish a specialized center for English language exams. The center should improve student level in English and to organize courses for graduate studies on how to pass English tests required for studying abroad.
This came during the meeting with Dr. Hanan Khalifa, the Director of International Education and Research center in Cambridge and the accompanied delegation.
AU president highlighted the cooperation between the two sides under the signed agreement between Egypt and UK in 2015 for cooperation in education, as well as the program of "Newton – Musharafa" to fund joint projects in this regards.
Dr. El-Kurdi added that Alexandria University through its branches in South Sudan and Chad can act as a window for Cambridge in Africa.
Dr. Hanan Khalifa presented different exams models and systems in Cambridge University and affirmed the necessity to se a strategy for language and preparing programs for student to raise their level and qualify them to study abroad.
The meeting was attended by Dr. Mohamed Ismail, AU vice-president for Matroh branch, and deans and deputies of university faculties.