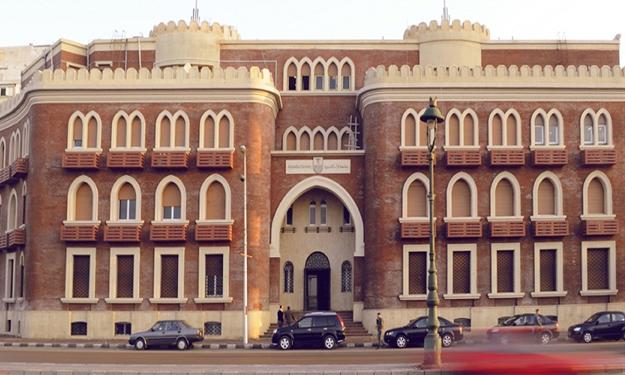 Alexandria University President Dr. Essam El-Kurdi has recently signed a cooperation protocol with the President of the National Council for Women Dr. Maya Morsi. The protocol objective is to support scientific research with regard to women and the dissemination of the culture of attention to her scientific, health and social activities in addition to preparing programs, scientific researches, training courses, workshops and conferences to protect the women and ensure their freedoms.
Dr. Essam El-Kurdi praised the efforts of the National Council of Women to support the women, pointing out the importance of 2017 as the year of the Egyptian Woman. He emphasized AU support to all areas concerning the woman indicating that the protocol signed today is the first protocol in all Egyptian universities for cooperation with the National Council of Women.
Dr. Maya Morsi, stressed on the role of the university the activation of the articles of the Constitution which provides support for the women to take their socially and politically rights.