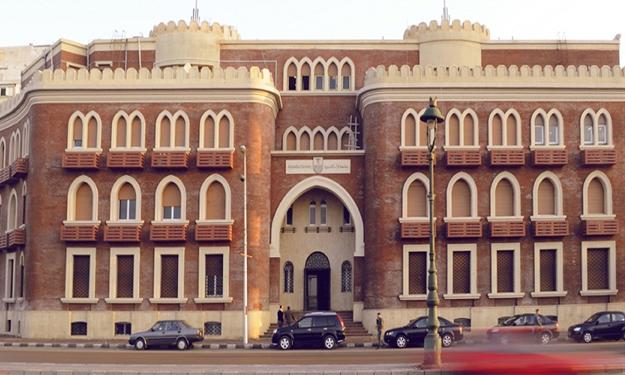 DR. Essam El-Kurdi the President of Alexandria University opened the latest center for Apoplexy treatment in El Hadra University Hospital on 10 January 2017. The center is equipped with 11 beds and total cost of 2 million EGP. The center was funded by own efforts and civil society contributions.
The new center is equipped at high level to serve the patients for nominal fee.
The inauguration was attended by Dr. Hisham Gaber the AU Vice-President, Dr. Mohamed Nasr Eldin Domir the former Rector, Dr. Ahmed Othman the Dean of the Faculty of Medicine, Dr. Maha Adel the Dean of the Faculty of Nursery, Dr. Mohamed Hegazy the Deputy of the Ministry of Health and the Major Dr. Mohamed Abdullah deputy of the North Military sector for health services.
The inauguration ceremony began with standing and observing a minute of silence in tribute to the memory of Egypt martyrs of military forces and police men.