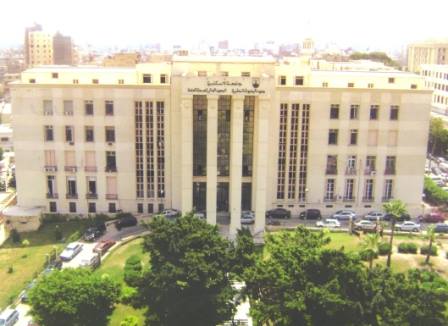 The President of Alexandria University Dr. Essam El Kurdi and President of the French University in Egypt (UFE) Dr. Hassan Nadir Khairallah signed an agreement for cultural and scientific cooperation between the Institute of Applied Linguistics and Translation – AU and the Faculty of Applied Languages – UFE.
The agreement was signed on Sunday, 12/25/2016 with a vision of activating cultural and scientific cooperation in areas of common concern to the two sides.
Dr. Essam El Kurdi stated that the agreement reflects the believe on necessary cooperation relationships between the two universities through common programs for PhD and master degrees in addition to facilitating the registration procedures for the assisting staff and graduates from each party who wish to apply for graduate studies in the other party.
He also called for joint supervision on PhD and master thesis, organizing joint seminars, workshops and conferences, as well as cooperation in researches of common interest by research teams composed from the two sides, exchange of students and professors, sharing information, documents and research programs. The signing ceremony was attended by Dr. Hisham Gaber, AU Vice-President for Education and Students and deputies of the Faculty of Arts in addition to Professors from the Faculty of Applied Languages - UFE.