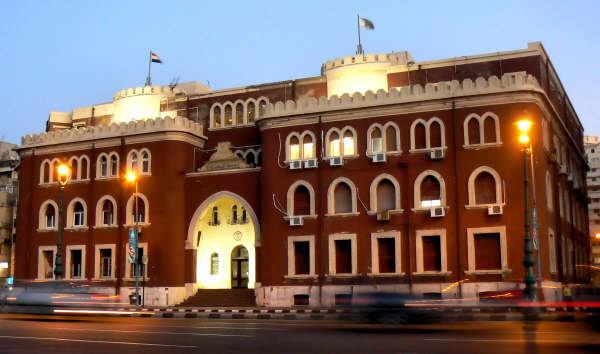 Alexandria University Council during its session on Tuesday, 27 December 2016 headed by the Rector Dr. Essam El Kurdi decided to start the executive plan to reform the medical system and achieve integration and sustainability in the medical care provided by medical institutions of Alexandria University. The Council approved the formation of the AU Medical Council to start its work by next February.
Alexandria governorate will also form a medical council under headed by the governor to unify the medical content in all university hospitals, military hospitals and hospitals affiliated to the Ministry of Health in Alexandria. It was also announced that a plan was set to operate the children hospital in Smouha as specialized
hospital in pediatrics and pediatrics surgery starting from January 2017.