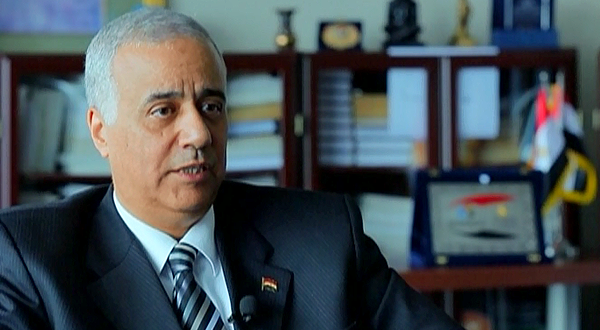 Dr. Essam El-Kurdi President of Alexandria University has recently received Dr. Ahmed El-Gohary President of the Egyptian Japanese University of Science and Technology [E-JUST] and the Vice-President Dr. Masaky Suzuki to discuss cooperation between the two sides.
Dr. El-Kurdi emphasized the cooperation with E-JUST in Borg El Arab. He stated that AU will include new a number of new study programs within curriculums and develop other programs in modern disciplines required in the labor market. He pointed to the importance of cooperation between the two sides and making use of their available possibilities.
Dr. Ahmed El-Gohary also declared that the study at E-JUST at undergraduate level will start in September in 8 disciplines of the Faculty of Engineering and he declared that the university had 12 partners as universities and institutions in Japan. He added that the infrastructure of the university was completed where 13 buildings were built including academic, administrative, halls, research centers and service buildings.