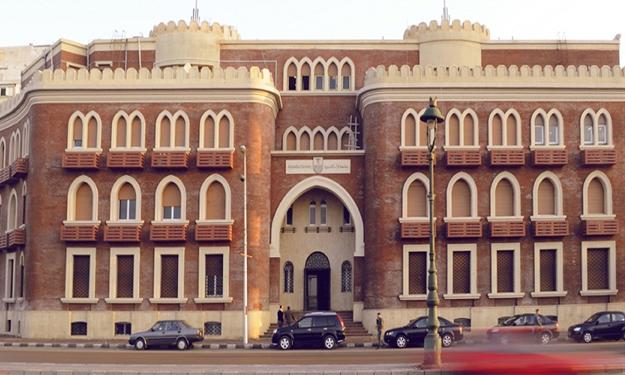 Under the umbrella of supporting and deepen relations between Alexandria University and African universities, Dr. Essam El-Kurdi the President of Alexandria University received the ambassador of Tanzania in Cairo Mr. Mohamed Hag Hamza on Monday 2nd of January 2017 in order to discuss university cooperation and providing medical and experts especially in Oncology, Ophthalmology and Gynecology in addition to signing cooperation agreement with the big five Tanzanian universities.
Dr. El-Kurdi underlined the possibility of preparing training programs between the two sides to include other fields such as agriculture, veterinary medicine and engineering areas as well as sending faculty members to the Tanzanian universities and receiving students in Alexandria University to study in specialized programs like Natural Gas and Petrochemicals program at Faculty of Engineering program and Geology science program at Faculty of Science.
Prof. Dr. Ahmed Othman Dean of the Faculty of Medicine declared that the faculty is ready to communicate with the Tanzanian universities and provide consultancy and training programs via video conference and Pan-Africa network.
Prof. Dr. Saber Wahib, Head of Pediatric Surgery Department in El-Shatby Hospital announced about a medical convey in Pediatric Surgery to Tanzania during July and August 2017.
The meeting was attended by Prof. Dr. Hisham Gaber, the Vice-President of AU for Education and Student Affairs and Prof. Dr. Ibrahim Rahab, the Coordinator of African Relations in the university.