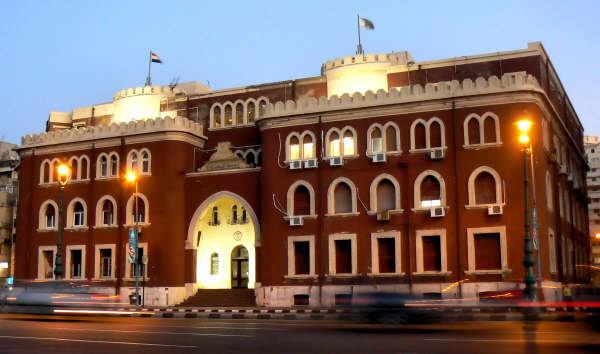 Prof. Dr. Mohamed Ismail Abdo, AU Vice-President for Matroh branch affairs raised the importance of finding a solution for the problems of water, energy and food shortage facing Egypt during the coming years through scientific research.
That came during a speech at the international conference on water, energy and food, organized by the Faculty of Engineering on 8th of February 2017 at Alexandria Bibliotheca. This conference is one of the conferences of Tempus project funded by the European Union under title "TriNex" with 9 universities and international bodies and Alexandria Bibliotheca.
Dr. Ismail added that Egypt suffers from water shortage due to the misuse of water because of irrigation with traditional methods. In the area of energy,he indicated that Egypt gets ready to be natural gas producer, but we must concentrate on renewable energy sources such as solar energy and wind energy what are known as clean energy because of eliminating emissions and climatic changes.
In regard to the problem of food shortage and food security, Dr. Ismail said that it represents one of the economic challenges that increased recently because of the large increase in population and reduction of cultivated land area as a result of desertification, salinization and climatic changes. He also emphasizedAU full support to the Conference through plans, research projects and researchers in this vitally important area.